SEMI-PERMANENT GENTLE REMOVER with Avocado Oil - Overpolish Spa
Regular price
€30,00 EUR
Sale price
€30,00 EUR
Unit price
per
Sale
Sold out
Specific liquid for removing Overpolish Soak Off Gel products:
dissolves the product naturally by affinity, thanks to the oil of Fermented avocado.
Its formulation gently dissolves in 10/12 minutes the semi-permanent gel with natural nails without using a cutter or file.
The nails will remain perfectly healthy and the cuticles will not be damaged.
FEATURES

Non-aggressive, does not dry natural nails and does not burn on the skin.
After removal, it allows you to apply a new treatment.
Elegant white glass packaging reusable thanks to ecological refills.

120 ML
500 ML BOTTLE REFILL
1000 ML BOTTLE REFILL
USE

Soak the absorbent pad with

 

Overpolish Aluminium Foil

 

and wrap it carefully around each single nail with the Overpolish gel.
Leave on for

 

10/12 minutes.
Before removing

 

Aluminium Foil

 

apply light pressure and a twisting motion, and pull slightly downwards to facilitate product removal.
If necessary, manually remove any residual traces of

 

Overpolish Soak Off Gel

 

with the help of a non-woven pad soaked in

 

Overpolish Gentle Remover.
NOTE

If previously on the natural nails there was another type of semi-permanent gel or residues of other materials, to ensure perfect solubility it is preferable to opacify the layer of Overpolish TOP before applying Gentle Remover with the interchangeable Overpolish file, very delicate on both sides.
Share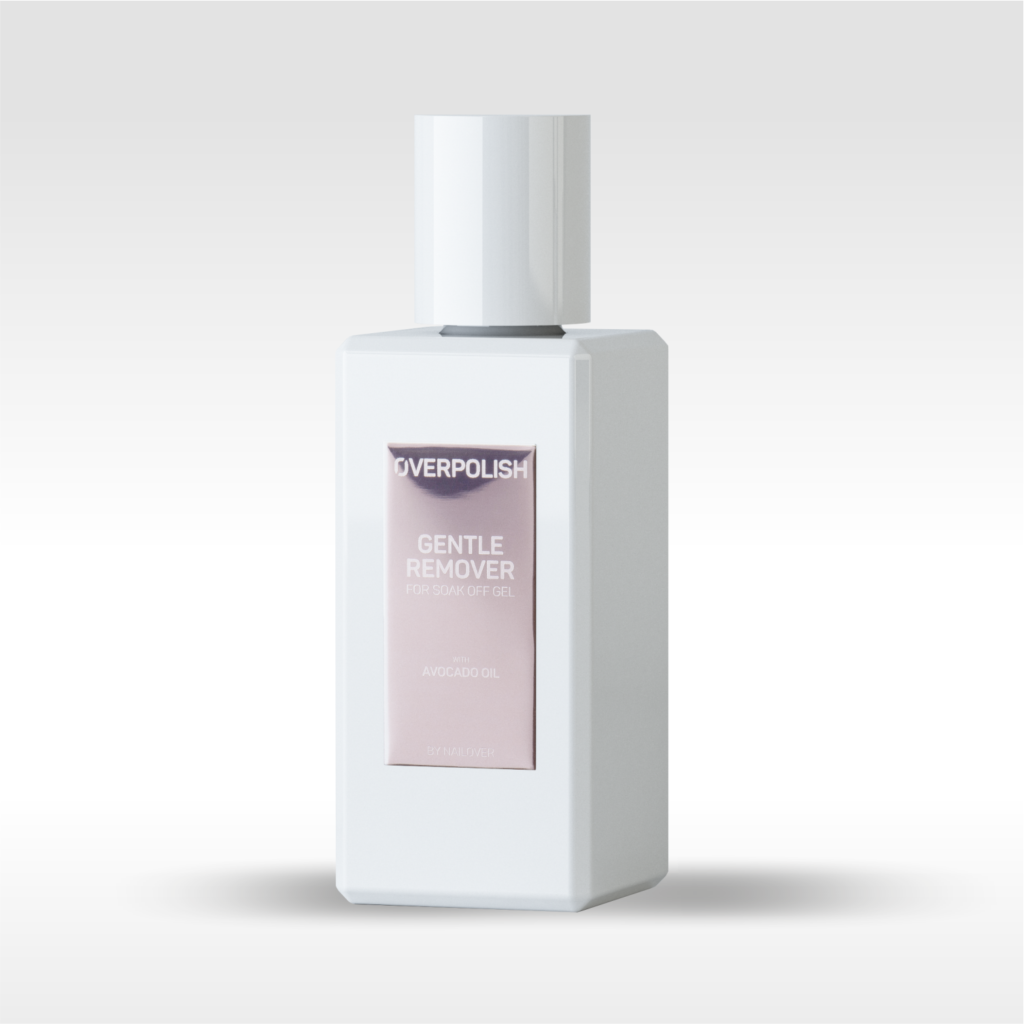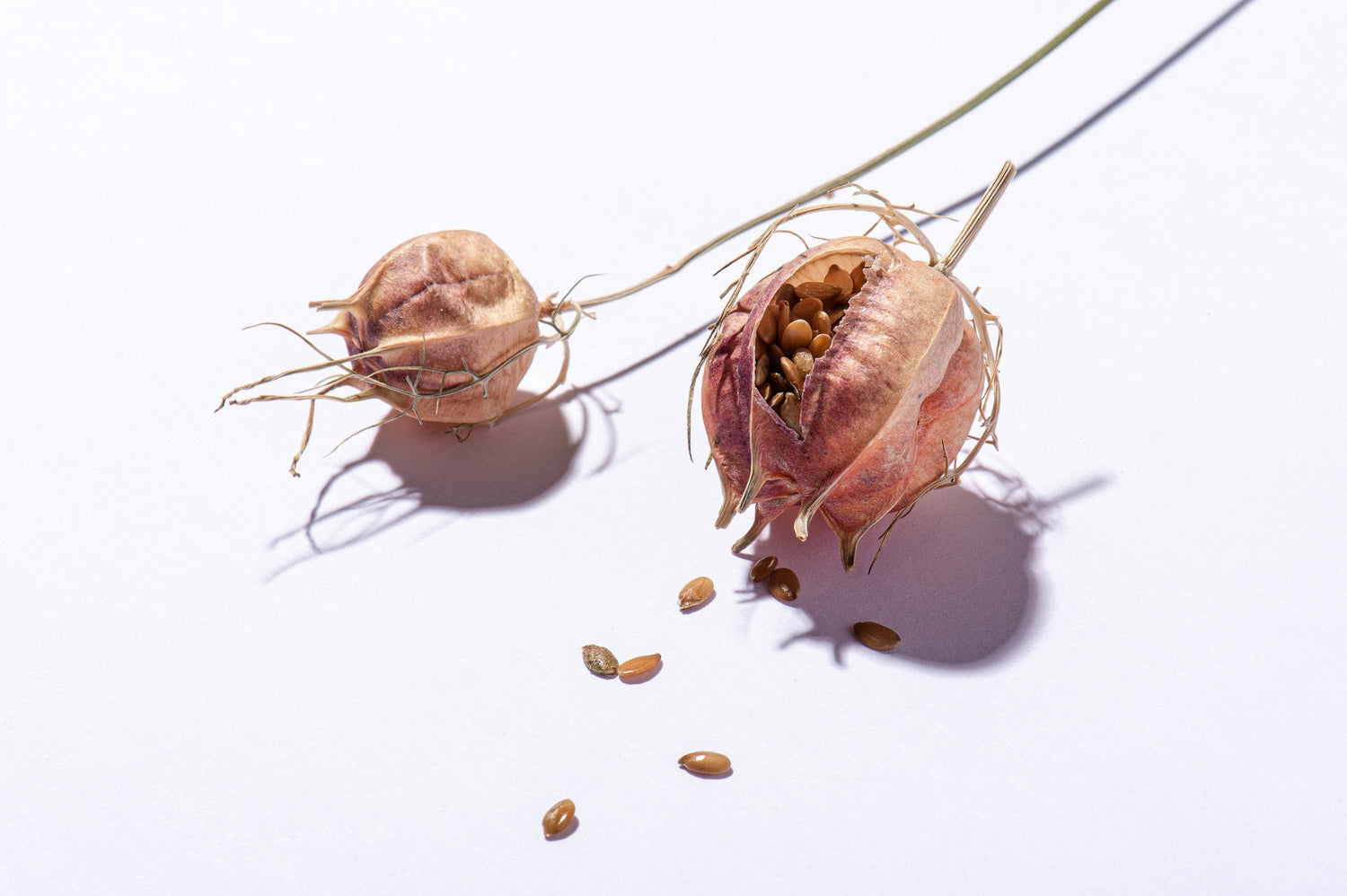 LA NOSTRA ISPIRAZIONE
Il lino rappresenta la rinascita e la purezza. Dai suoi fiori nascono i semi che possono essere trasformati in un preziosissimo olio, ricco di omega3, acidi grassi, proteine e vitamina E, tutti ingredienti necessari per garantire la salute delle unghie.

La Nostra Innovazione

Un sistema per la cura delle unghie capace di trasformare,
rinnovare e migliorare le unghie naturali immediatamente dalla
prima applicazione, oltre a colorarle e proteggerle.
Avvalendosi di un'alta concentrazione di ingredienti naturali, la linea OVERPOLISH è nata per proteggere a lungo la bellezza delle
unghie e delle mani


Plus: Linea Spa

Una linea di prodotti per accompagnare dolcemente i tuoi clienti in un percorso sensoriale tattile e olfattivo, nutrendo la pelle con ingredienti naturali e senza l'utilizzo di sostanze chimiche aggressive.
Un viaggio nel benessere non solo per unghie e mani,
ma anche per corpo e mente.